Summer is here and with the excess of smartphones in the consumer's life, it is no surprise that gradually more travelers are booking through this device. Specifically, smartphones are responsible for 24% of online bookings already and in the travel industry, many companies are aware that more than 90% of its traffic comes from smartphone.
Today's apps can translate words live on screen, give real-time transportation advice, locate you anywhere in the world, act as your boarding pass, book your dinner reservation, and even help you find a last-minute hotel room.
In this market, travelers are becoming more and more "loyal to themselves" to their own needs, and they want to live tailor-made experiences, to be treated as "individuals", according to their own individual preferences and characteristics. In point of fact, travel industry is one of the industries that need the rewards program the most, to please its consumers.
Emphasis on data
Data is a true protagonist of today's digital transformation. Travel companies capture and store massive amounts of data. During every step of the travel journey they collect data such as customer data, flight paths, transactions. The rewards of data use include an ability to make more informed decisions, learn about customers and competitors, improve the customer experience and increase revenues.
Customization based on data must take into account factors such as relationships in social networks, geolocation of customer behavior, sales of complementary services, disruptions of the service or even the entire trip itself. The key lies in understanding the needs, motivations, desires and requirements of the consumer first.
By 2022, the global tourism industry is expected to grow up to 10% of global GDP, with annual revenues of around 1 trillion dollars. The travel industry handles an enormous quantity of data around. Rewards programs create data base of your clients, in order to increase personalization and offering the traveler a greater added value.
Priority to loyalty
In the highly competitive hospitality and travel industry, modern day travelers have higher expectation and for this reason many hotels and travel operators are implementing customer loyalty programs to encourage longer stays, attract new customers and retain existing ones.
Rewards programs provide several benefits and advantages to consumers, thus creating loyal customers. This means that the customer acquisition cost, especially in the tourism industry, is no longer needed to gain recurring consumers since they become brand ambassadors. Additional mechanisms such as member-get-member, add review and win and share in social media aid the consumer to become a brand ambassador, aiming to increase customer acquisitions. Through a loyalty program, the acquisition cost is converted into additional benefits, extra point distributions or even exclusive offers for their customers.
A good enhance of loyalty incorporation in the hospitality industry is the expansion of synergies. For example, members of loyalty program Hilton Honors can now earn points, when they use ride-hailing app Lyft. In what Hilton called a "first for the hospitality industry", later this year it will also be possible to redeem Honors points for Lyft credits.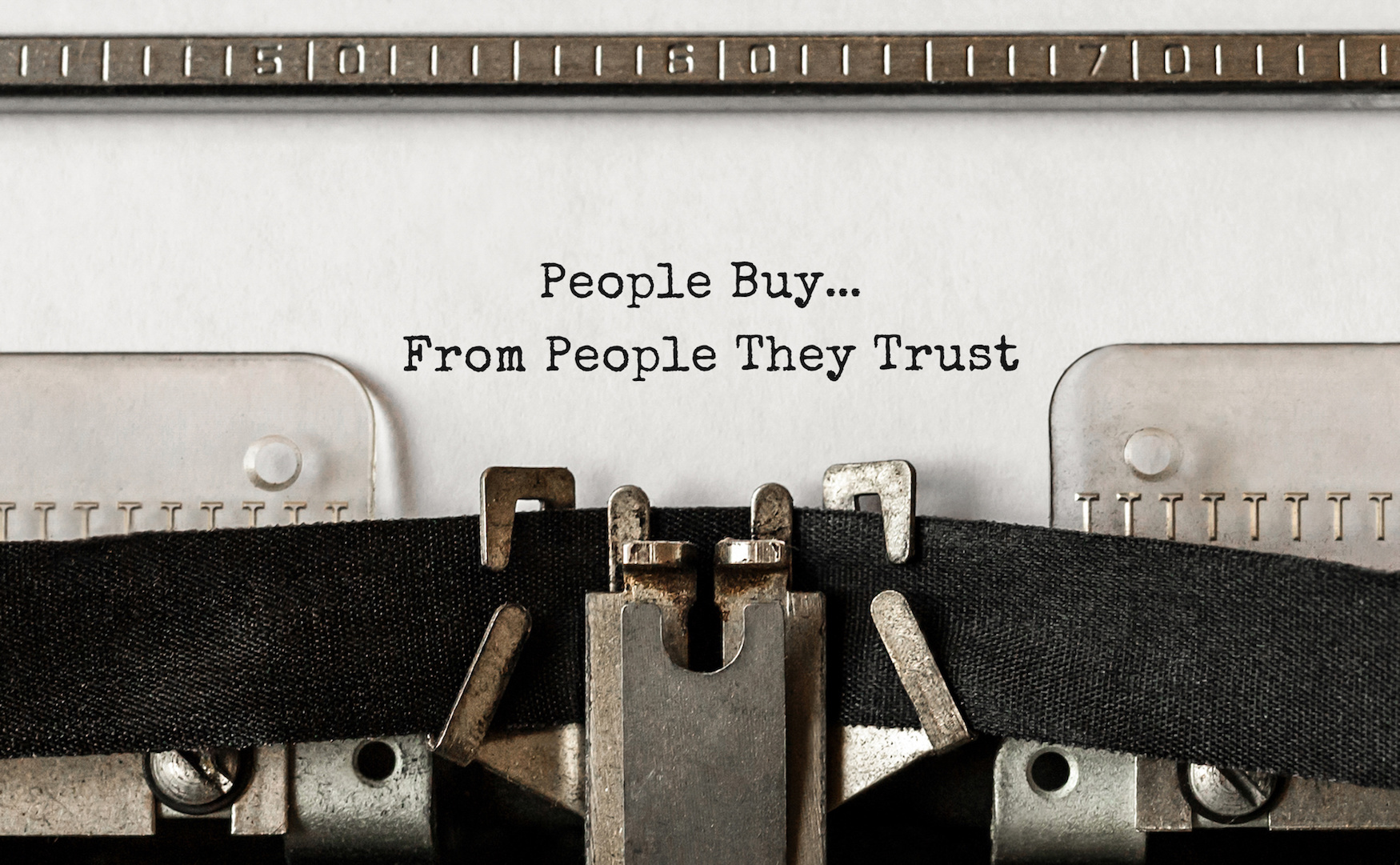 Seamless Travel
The travel & tourism sector is well-suited for a flexible digital environment and payment processes. More and more travelers, are using mobile devices to pay for travel-related services and an increasing number of service providers are implementing mobile payment options to help travelers pay for the travel products and services they use.
For travel & tourism service providers, mobile payment benefits from low processing fees and importantly, the ability remain in contact with travelers throughout their journey, thereby giving the brands the opportunity to build customer engagement and drive higher levels of business growth. The extension of digital payments, the ability to pay quickly and the security offered by cards or transactions with mobile phones, generate a climate of trust wherever you go!
Now, with WarplyPay, the innovative service created by Warply for native payment gateway on any application. A new digital payment solution, that completes loyalty mobile programs and any merchant app and transforms them into "mobile wallets"!
Final thoughts
Thanks to technology, travelling today is more affordable, accessible and convenient than ever before. In today's digital age where transactions are confirmed in a split second and an entire trip can be planned with a few taps of the finger, it's hard to imagine that planning a trip used to be difficult.