Consumer purchasing behavior has changed dramatically over the past decade. Consumers are now better informed, they compare prices and products, regularly consult customer opinions and adopt a more critical attitude towards brands. Retaining your customers is as important as bringing them in.
It is in this context, that loyalty programs have become commonplace in the marketing strategy of every company, adapting new channels (social networks, mobile, etc.) and mechanisms. The promotion of the loyalty program is key to generating willing participants, but in order to design a successful reward program you have to set clear KPIs from the early beginning.
Here are 7 KPIs that you should be checking to make sure members keep loving your program.
KPI 1: Registrations
New members are the lifeblood of loyalty programs. Programs need to continue to acquire members to continue to generate revenue. New registrations show that the program's benefits and marketing are resonating with consumers. Loyalty programs are about offering your member customers various benefits to build loyalty and encourage them to buy more. The more your customer buys, the more benefits and rewards they receive.
KPI 2: Customer Lifetime Value
Customer lifetime value, is the average amount of money your customers will spend on your brand over the entire life of your relationship. This metric represents the total amount of money a customer is expected to spend in your business, or on your products, during their lifetime. This is an important figure to know because it helps you make decisions about how much money to invest in acquiring new customers and retaining existing ones.
The following formula can be used to calculate the lifetime value of a customer relationship:

Customer Lifetime Value = (Average Order Value) x (Number of Repeat Sales) x (Average Retention Time)
KPI 3: Customer Retention Rate
The key metric to determine whether you customer service team is keeping your customers happy and to predict how fast you can grow your brand. Your customer retention rate indicates what percentage of your customers have stayed with you over a given period of time, and be calculated on an annual, monthly or weekly basis.
While there's no standard formula for calculating your customer retention rate, Jeff Haden on Inc outlines an accurate way of measuring it.

Customer Retention Rate = ((CE – CN) / CS)) x 100

CE = Number of customers at end of period

CN = Number of new customers acquired during period

CS = Number of customers at start of period
KPI 4: Customer Redemption Rate
Customer redemption rate is a key metric of a loyalty program since it provides an overall overview of how relevant is the program to the end consumer. Also known as burn rate, is the percentage of points/ cashback/ coupons, given out that have been used to redeem a reward. It is among the most important metrics for tracking rewards program performance, and for good reason.
Your redemption rate will tell you just that:

Redemption rate = Number of coupons redeemed / Number of coupons issued
KPI 5: Repeat Purchase Rate
Repeat Purchase Rate can really help you understand the health of your customer base and whether your marketing is effectively encouraging customer loyalty. This metric indicates how many paying customer return to buy from your brand after making an initial purchase, giving you insights into how much of your current customer base has returned to purchase for a second time.
To calculate your repeat customer rate, divide the number of customers who have made multiple purchases over a period of time by the number of total customers for that same period.

Repeat purchasing rate = Number of customers who have shopped more than once / Total number of customers
KPI 6: Net Promoter Scorer
The Net Promoter Score (NPS) is a key performance indicator. NPS was first introduced as a useful alternative to long and time-consuming customer satisfaction surveys. Collecting customer feedback, especially from satisfaction questionnaires, is an excellent way to enrich your customer knowledge. The primary goal of this KPI is to create a meaningful score based on the premise that the customer experience of your goods/services.
To this end, Net Promoter Score begins with one question. How likely would you recommend our [brand, product, or service] to a friend or colleague? The answers are measured on a scale of zero to 10. A zero represents "very unlikely" (or "not at all likely"). A 10 is "extremely likely".
Respondents are divided into three categories
Promoters (score 9-10) are consumers who are extremely likely to recommend your company. They will buy from your business and encourage others, too.
Passives (score 7-8) are satisfied customers, but uncommitted and unenthusiastic. These folks may buy from a competitor.
Detractors (score 0-6) are unhappy customers who may hurt your brand's reputation and impede growth.

KPI 7: Personalization
Customer loyalty programs provide an excellent method of using relevant information to personalize the customer journey, which is ensured through geolocation technology and the collection of behavioral data.
The data, exhibits users' preferences as they have been collected from access to mobile Apps, websites, on-line and brick and mortar stores, providing the ability for targeted personalized communication. Best of all, the platform provides the basis for optimized communication depending on what format and device each user is more susceptible.

Omni-channel Experience
These features establish our CRM platform "Warply Engage", as one of the most innovative and integrated omni-channel marketing automation platforms worldwide.
The Warply Engage loyalty platform enables marketers to gain insights on users' activity and enhance engagement, loyalty and sales, thanks to real time analytics, user-level data collection, segmentation and personas creation over behavioral profiling; an effort to put its marketing and analytics stack within the last mile of the customer journey.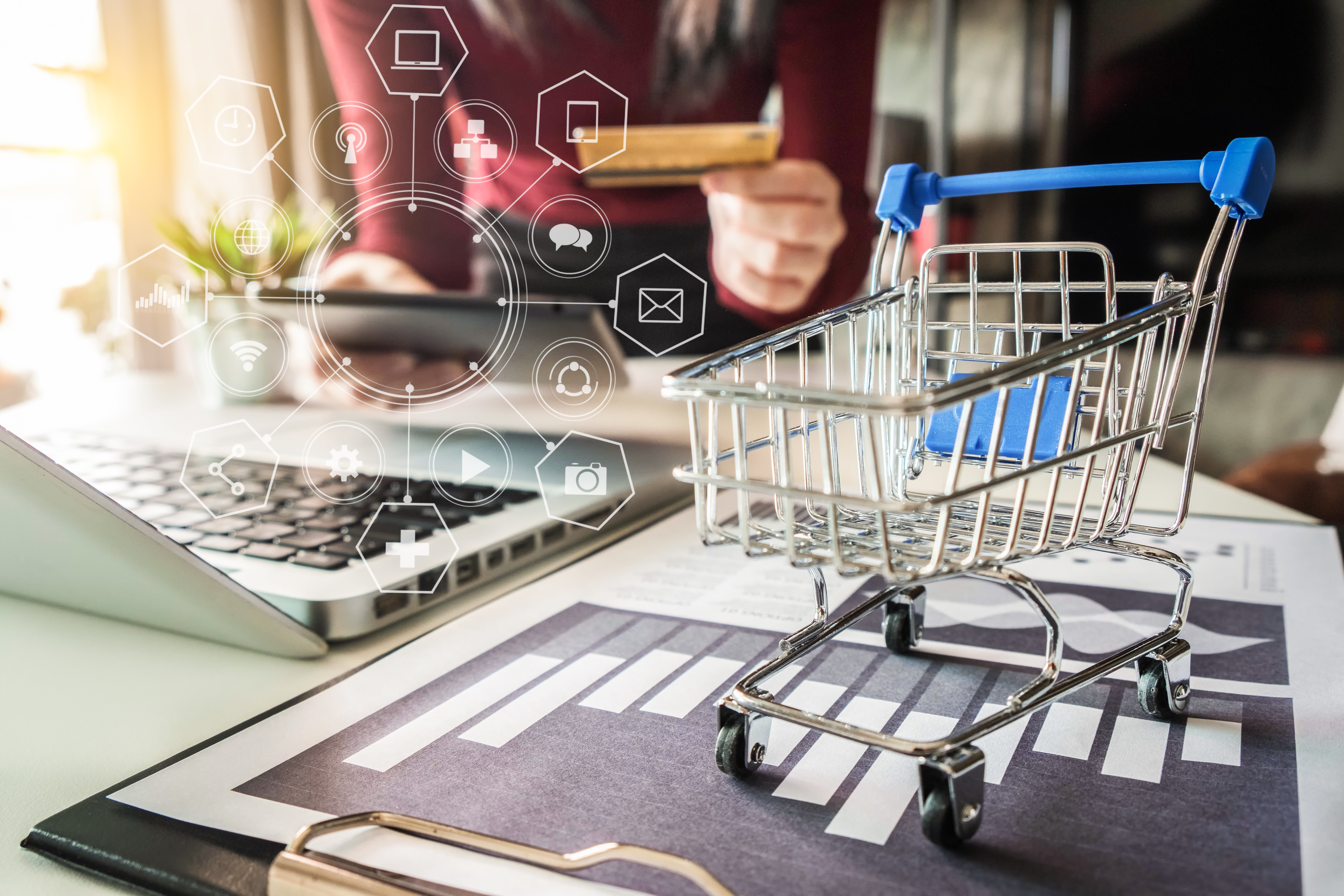 Warply is the leading cloud company in mobile marketing, CRM & customer loyalty. Warply core product is a high-tech marketing automation platform for 1st and 3rd party data, which offers brands the opportunity to build a robust mobile strategy, empowering them to put their finger on the pulse of their customers by connecting with their customer base in the most relevant and effective way.